Welcome to Millennium at West End
ABOUT
MILLENNIUM AT WEST END - ST. LOUIS PARK APARTMENTS Millennium at West End offers unparalleled comfort and convenience in every studio, one, two, and three bedroom home. Our apartments near Minneapolis feature luxurious interiors with elegant details, like floor-to-ceiling windows, built-in Bluetooth speakers, and gourmet kitchens. Living at our West End apartments in St. Louis Park, you will have access to a variety of communal amenities such as a rooftop deck and lounge, dog run, and fitness center. Take advantage of resort-style features such as a yoga studio, a heated outdoor swimming pool, and a walking garden. You can even enjoy stress-free parking with a private parking garage at our homes for rent in St. Louis Park, MN. With easy access to I-394, our ideally located apartments in St. Louis Park, MN make residents' commute to w
Address
5245 Wayzata Blvd
Saint Louis Park, Minnesota
55416
Phone
P: (833) 501-3253
E: MillenniumatWestEnd.ACG@lead2lease.com
Office Hours
Monday - Wednesday: 9:00 - 6:00
Thursday: 9:00 - 7:30
Friday: 9:00 - 6:00
Saturday: 9:00 - 5:00
Sunday: Closed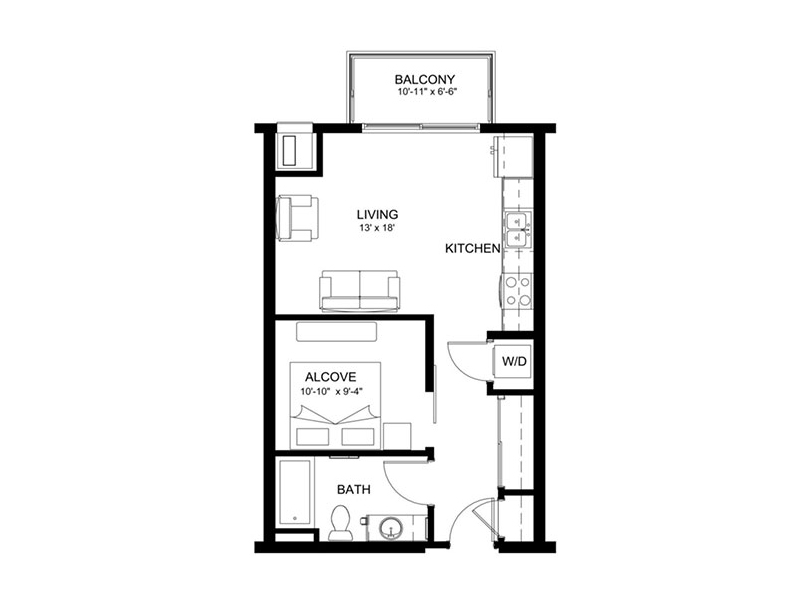 S
SQ FEET: 540
BEDROOMS: 0
BATHROOMS: 1
DEPOSIT: $300
PRICE: $1,478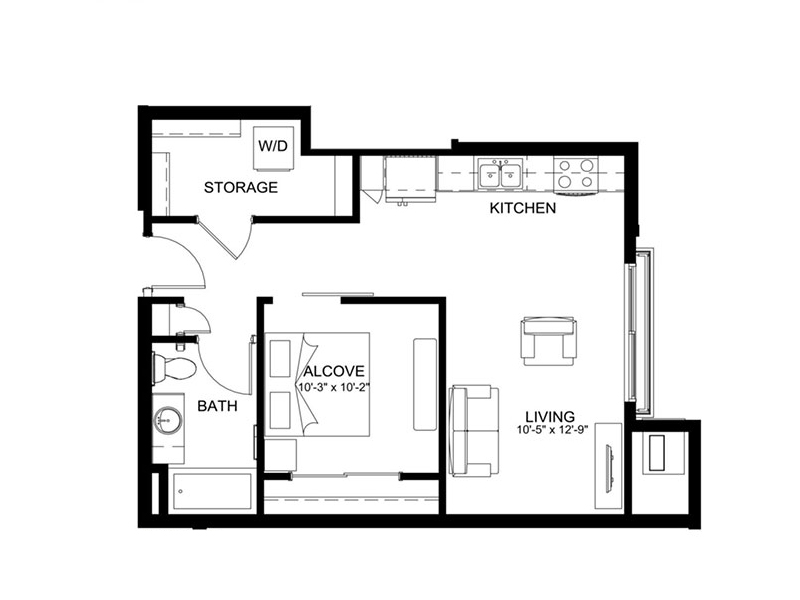 S2
SQ FEET: 639
BEDROOMS: 0
BATHROOMS: 1
DEPOSIT: $300
PRICE: $1,543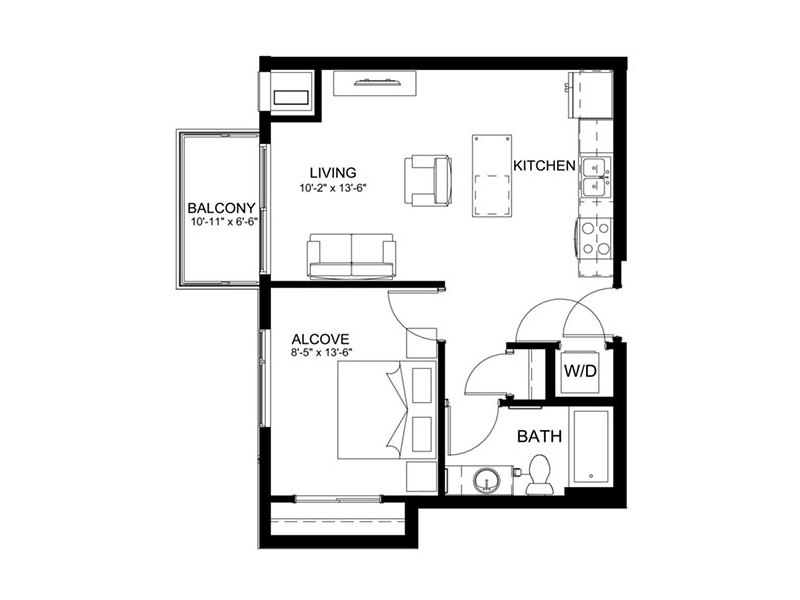 S1
SQ FEET: 606
BEDROOMS: 0
BATHROOMS: 1
DEPOSIT: $300
PRICE: $1,463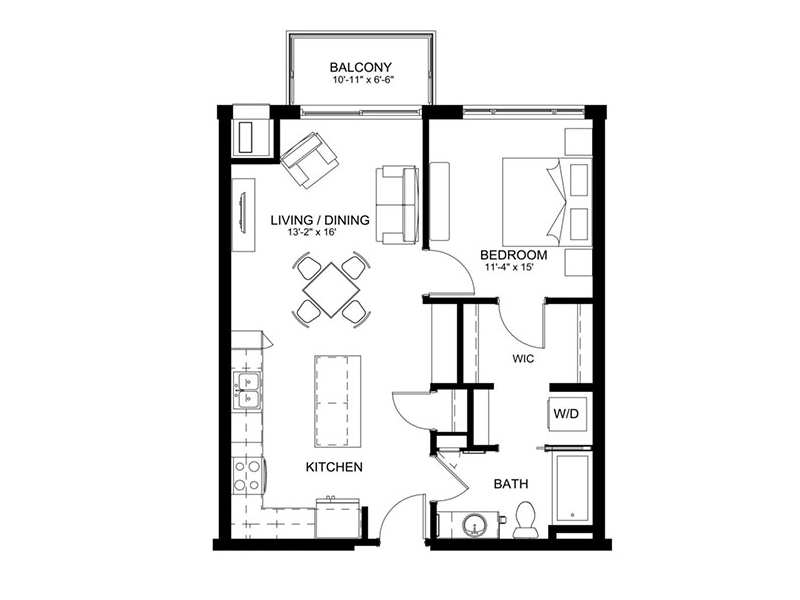 A
SQ FEET: 691
BEDROOMS: 1
BATHROOMS: 1
DEPOSIT: $300
PRICE: $1,775 - $1,785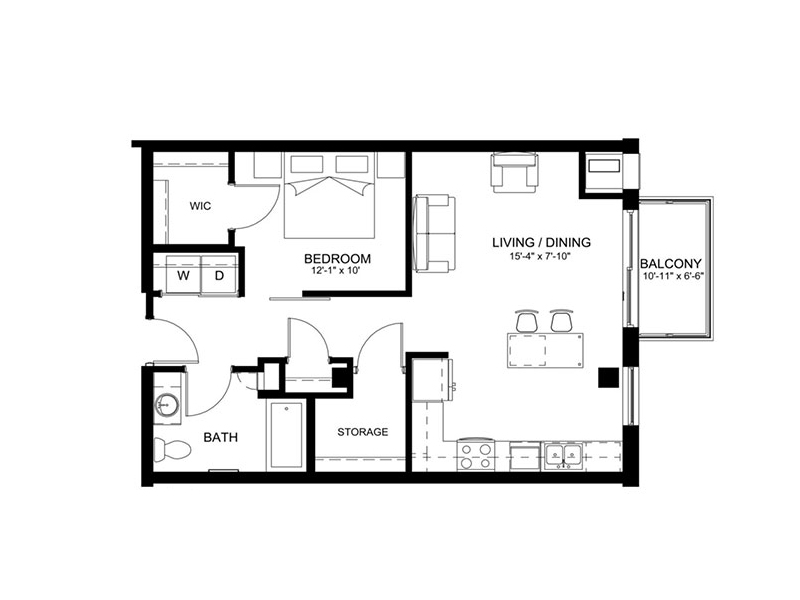 A3
SQ FEET: 735
BEDROOMS: 1
BATHROOMS: 1
DEPOSIT: $300
PRICE: $1,607 - $1,785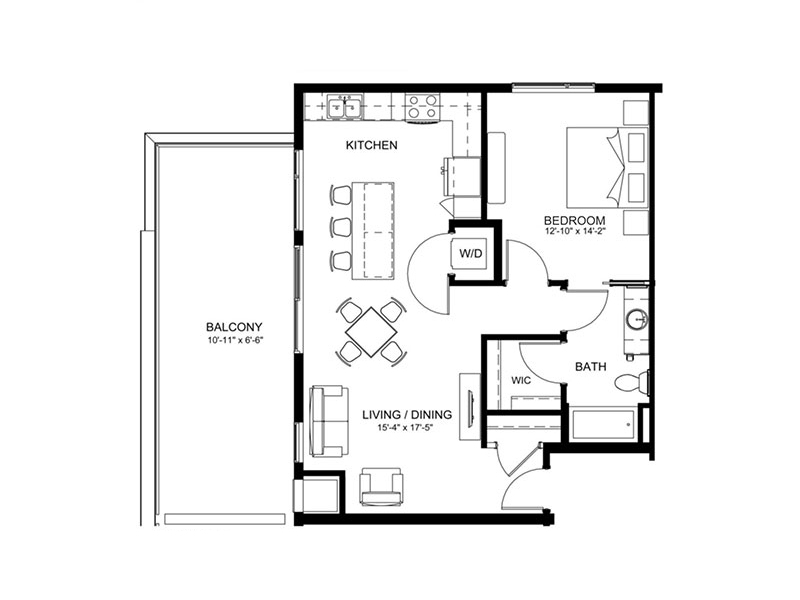 A4
SQ FEET: 823
BEDROOMS: 1
BATHROOMS: 1
DEPOSIT: $300
PRICE: $1,901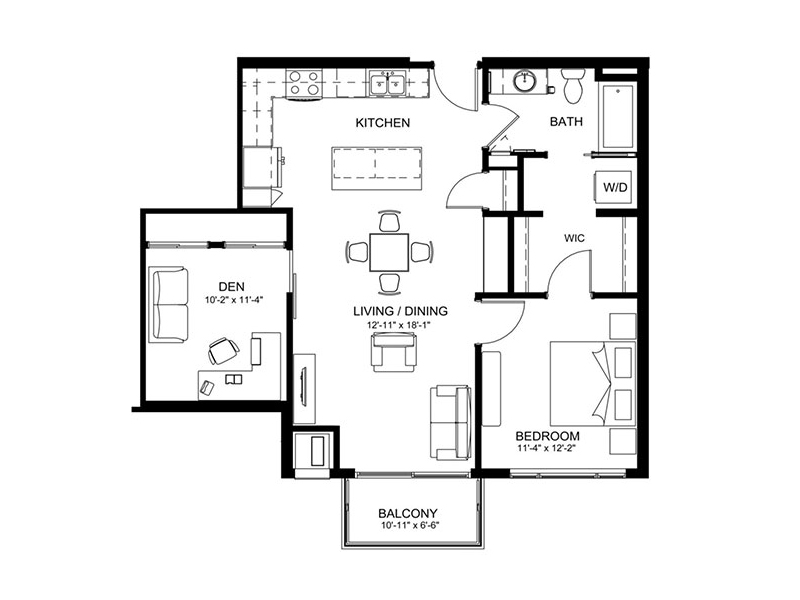 A5
SQ FEET: 901
BEDROOMS: 1
BATHROOMS: 1
DEPOSIT: $300
PRICE: $1,906
A2
SQ FEET: 734
BEDROOMS: 1
BATHROOMS: 1
DEPOSIT: $300
PRICE: $1,850
AVAILABLE: 1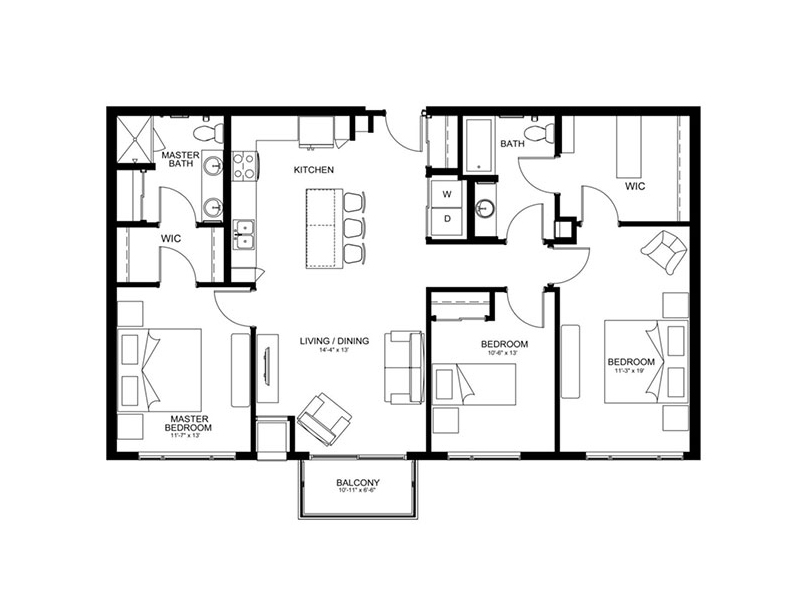 D
SQ FEET: 1414
BEDROOMS: 3
BATHROOMS: 2
DEPOSIT: $300
PRICE: $3,278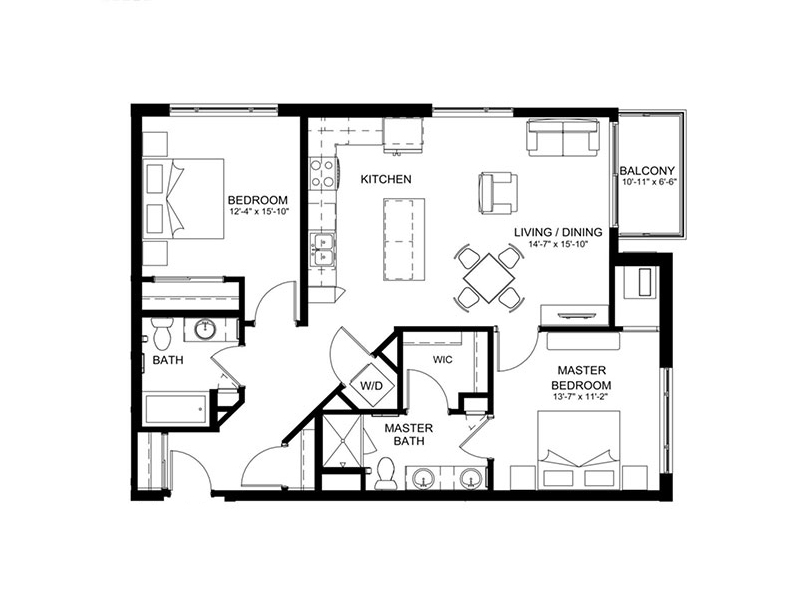 C5
SQ FEET: 1106
BEDROOMS: 2
BATHROOMS: 2
DEPOSIT: $300
PRICE: $2,529 – $2,539
AVAILABLE: 1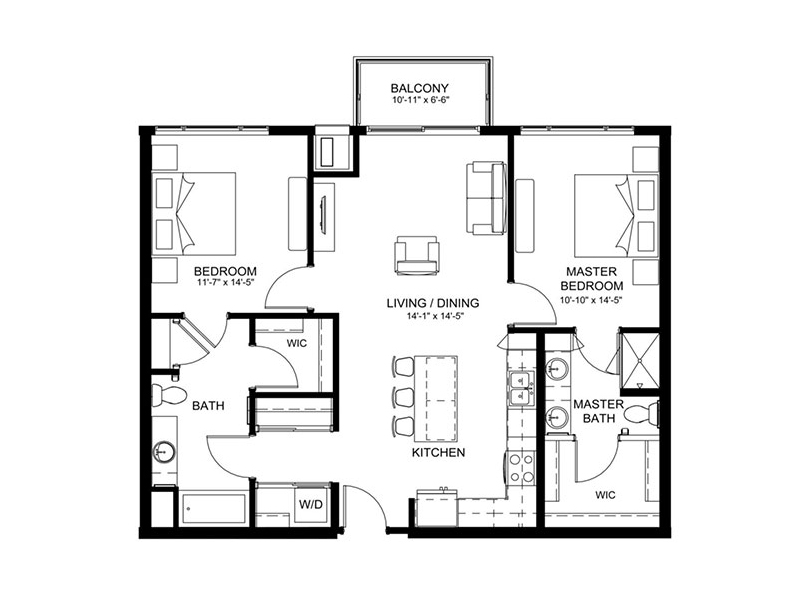 C4
SQ FEET: 1080
BEDROOMS: 2
BATHROOMS: 2
DEPOSIT: $300
PRICE: $2,546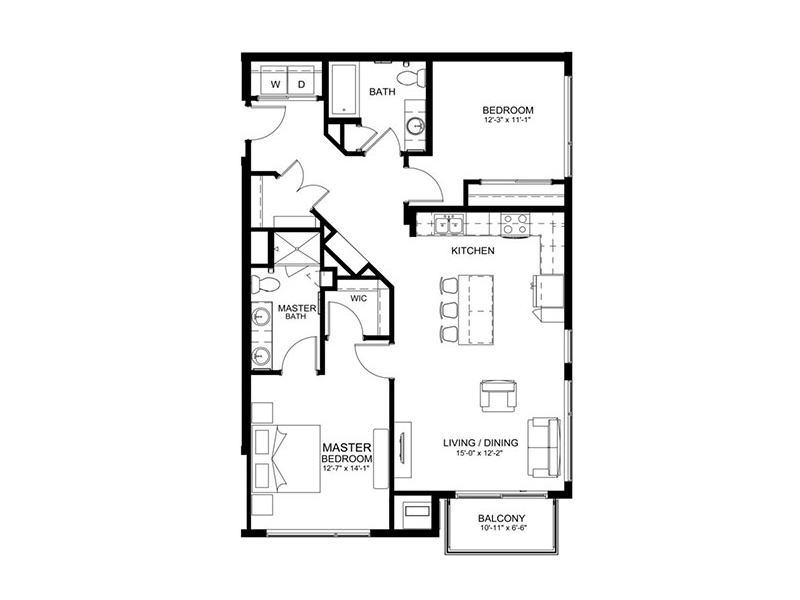 C7
SQ FEET: 1156
BEDROOMS: 2
BATHROOMS: 2
DEPOSIT: $300
PRICE: $2,684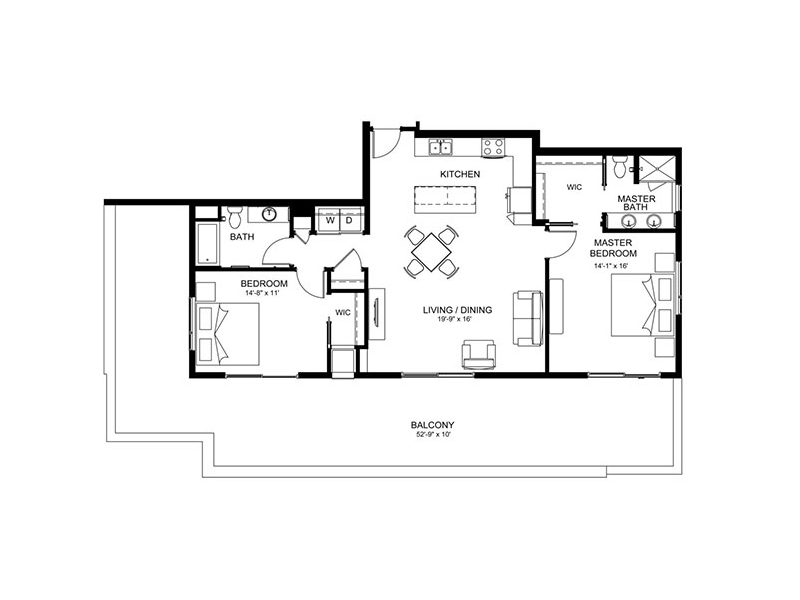 C8
SQ FEET: 1188
BEDROOMS: 2
BATHROOMS: 2
DEPOSIT: $300
PRICE: $2,856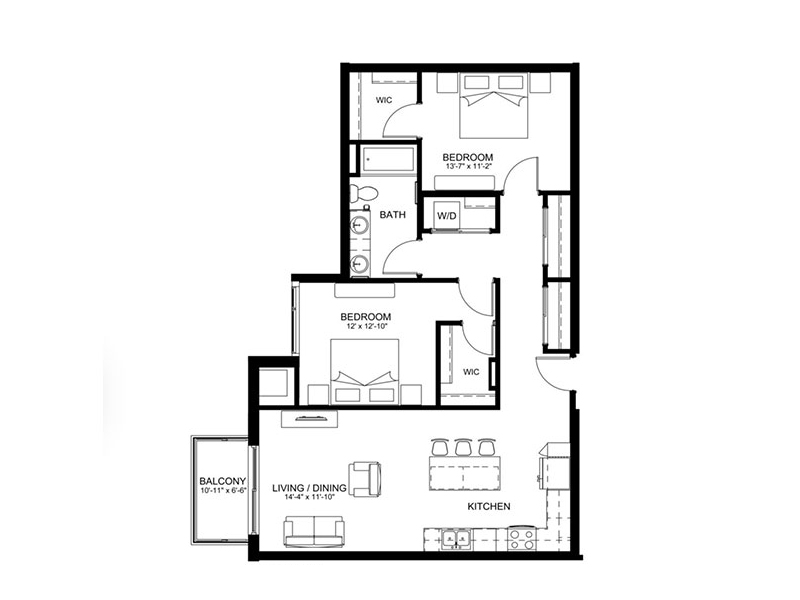 B
SQ FEET: 1072
BEDROOMS: 2
BATHROOMS: 1
DEPOSIT: $300
PRICE: $2,369
C1
SQ FEET: 1051
BEDROOMS: 2
BATHROOMS: 2
DEPOSIT: $300
PRICE: $2,451
AVAILABLE: 2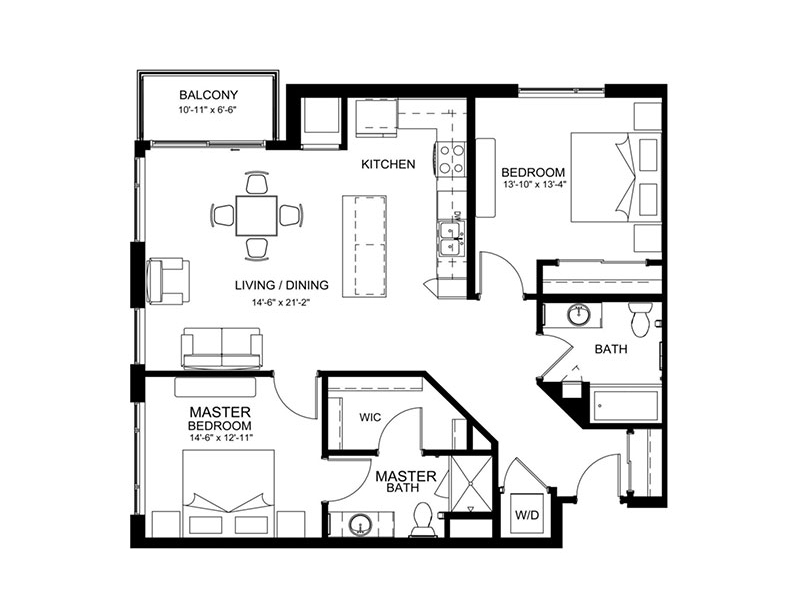 C6
SQ FEET: 1122
BEDROOMS: 2
BATHROOMS: 2
DEPOSIT: $300
PRICE: $2,601
AVAILABLE: 2
C3
SQ FEET: 1075
BEDROOMS: 2
BATHROOMS: 2
DEPOSIT: $300
PRICE: $2,494 – $2,504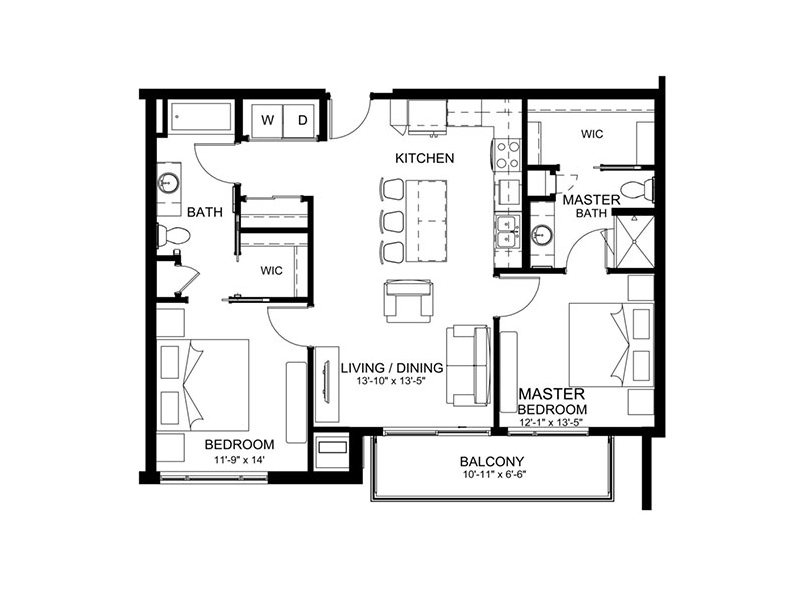 C
SQ FEET: 1039
BEDROOMS: 2
BATHROOMS: 2
DEPOSIT: $300
PRICE: $2,421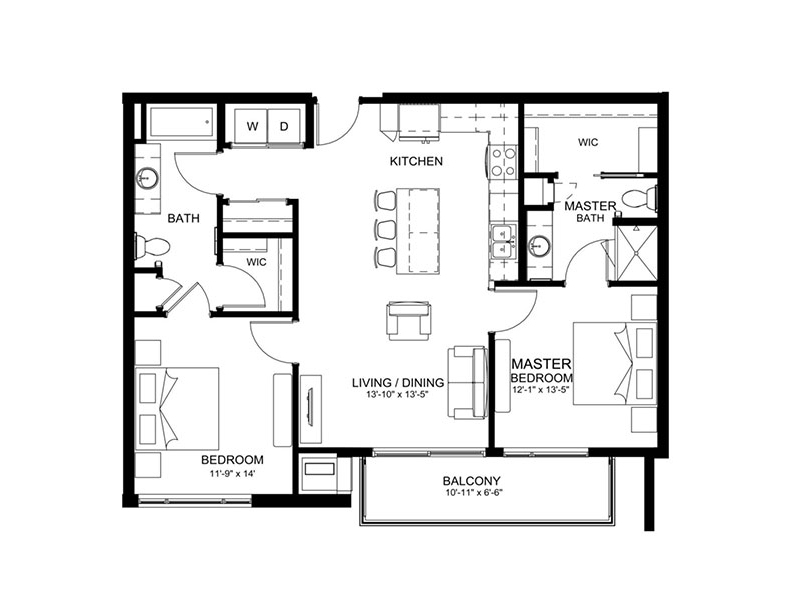 CHP
SQ FEET: 1039
BEDROOMS: 2
BATHROOMS: 2
DEPOSIT: $300
PRICE: $2,451
AVAILABLE: 1
C2
SQ FEET: 1065
BEDROOMS: 2
BATHROOMS: 2
DEPOSIT: $300
PRICE: $2,451
Apartment
Stainless Steel Appliances
Balcony / Patio
Air Conditioning, Heat
Granite Counters
Property
24 Hour Fitness Room (ask for details)
Yoga Studio
Garage
Downtown City Views
Professional Management
Brian Palay
Stars: 5
Millennium has been a great place to live! The pool and gym are awesome amenities (weather and Covid restrictions permitting, haha) and the management and maintenance staff are super helpful and friendly. I also particularly enjoy the huge windows and balcony doors which let in a flood of natural light. Add that you can walk to the grocery store in about two minutes, and it's a really nice choice!
Mar 31, 2021
Henry Desmond
Stars: 5
Just recently moved here in December 2020 from Wisconsin, so I haven't had the full experience yet but here are some takeaways so far: 1) Great location: - Walking distance to a bunch of restaurants, a movie theatre, and a grocery store. - Lots of lakes and parks within walking/biking distance, including the Minneapolis Sculpture Garden! (Home of the Giant Spoon) 2) Friendly Staff - They remember everyone by name, including the doggos! 3) Awesome Amenities - High quality workout room. - Multiple hangout spots in the lobby including 2 outdoor areas - Access to free printing - 6th floor Sky Deck and a swimming pool on the main floor The rent is a little steep if you're living alone but if you incorporate these factors into the rent, it makes it a very enjoyable experience!
Mar 22, 2021
Sheanne Anderson
Stars: 5
I have partnered with this property as a vendor for just over two years now and continue to be impressed with their beautiful space, friendly staff, and a community that embraces one another! If you're looking for great neighbors (including some adorable pups!), a convenient location and a gorgeous place to live, Millennium is it!!
Mar 16, 2021